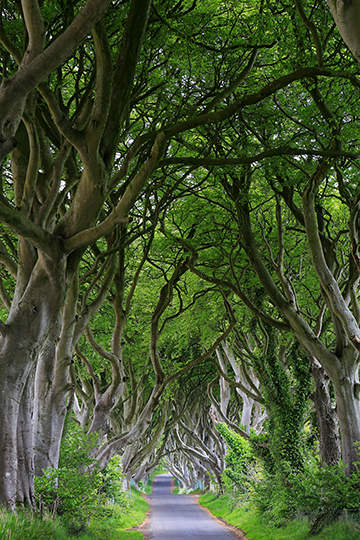 I am an enthusiast photographer with a particular interest in photographing landscapes, seascapes, skyscapes, flowers and different types of abstract images. My approach is to produce images that reflect as accurately as possible how the subjects that I photograph appear at the time of exposure - therefore, filters (primarily polariser and graduated neutral density filters) and Photoshop processing are used only to ensure that this objective is achieved.

This website contains a selection of my favourite photographs, and I hope you enjoy looking at them as much as I enjoyed taking them.

Click the "Galleries" button to see the different selections of photographs on the site. The first gallery contains the 41 photographs that were exhibited in the Down Arts Centre, 2-6 Irish Street, Downpatrick, from 2 February to 24 February 2018.

Have fun looking through the photographs, and feel free to leave a comment using the "Contact me" section.



Daryl.